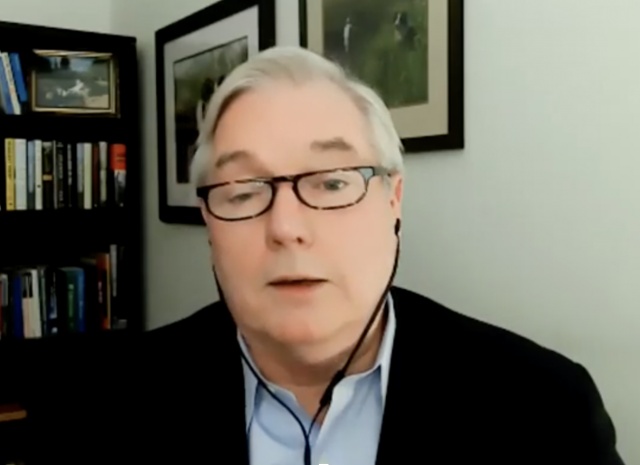 Dr. Michael Osterholm, coronavirus advisor to Joe Biden, said a nationwide lockdown would help bring the virus under control in the U.S. while reviving the economy. Osterholm suggested the government borrow enough money to cover lost income for individuals and governments during a shutdown.
In a co-authored op-ed published in the New York Times, Osterholm said "The problem with the March-to-May lockdown was that it was not uniformly stringent across the country. To be effective, the lockdown has to be as comprehensive and strict as possible."
"A nationwide lockdown would drive the number of new cases and hospitalizations down… while the world awaits a vaccine" he told Yahoo Finance on Wednesday.Social media reactions were deeply divided on the issue of renewed lockdowns with some indicating surprise at the Democrat position.